STUART MANNING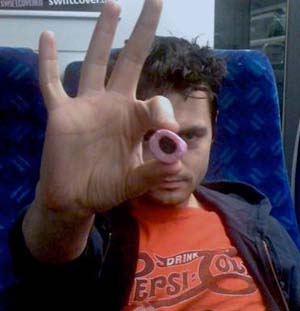 Stuart Manning is a London based graphic designer, writer and audio producer. Manning has written several Dark Shadows Big Finish Audio Dramas as well as producing the series since 2006.
This article uses material from Wikipedia and is licensed under the GNU Free Documentation License.
All material is compiled from numerous sources and may not be accurate. Dynamite Entertainment cannot guarantee the validity of the content.