DEAN KOONTZ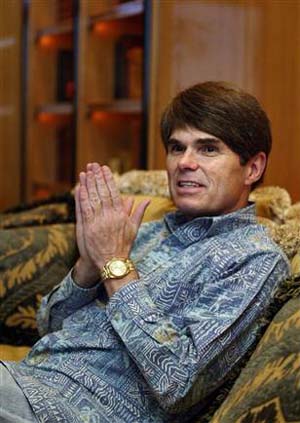 Dean Koontz is a prolific American author best known for his novels which could be described broadly as suspense thrillers. He also frequently incorporates elements of horror, science fiction, mystery, and satire. A number of his books have appeared on the New York Times Bestseller List, with ten hardcovers and fourteen paperbacks reaching the number one slot!
This article uses material from Wikipedia and is licensed under the GNU Free Documentation License.
All material is compiled from numerous sources and may not be accurate. Dynamite Entertainment cannot guarantee the validity of the content.