FRANK J. BARBIERE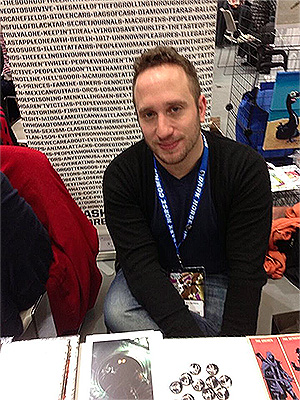 Frank J. Barbiere has published a number of titles independently via his Atlas Incognita brand and currently writes the critically acclaimed comic book Five Ghosts, published monthly by Image Comics. Other current projects currently include The White Suits and Blackout, both from Dark Horse Comics. Frank J. Barbiere has written Solar: Man of the Atom for Dynamite.
This article uses material from Wikipedia and is licensed under the GNU Free Documentation License.
All material is compiled from numerous sources and may not be accurate. Dynamite Entertainment cannot guarantee the validity of the content.